Welcome to the website of the British Federation of Notre Dame de Namur Associations, an initiative aiming to reach out to all past pupils, students and staff and anyone associated with the Sisters of Notre Dame in schools and colleges both in the UK and in places beyond.
We hope that you will find something of interest here.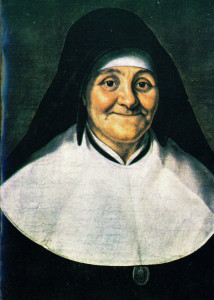 How good is the good God!
St. Julie Billiart 1751 – 1816
This website is still in the process of development. We would welcome any ideas from former pupils of ND schools.   Contact Us