AGM and Conference
30th August – 1st September 2019
Following arrivals from 2.00pm onwards members were able (if so inclined!) to take advantage of a Pilates session at 5.00pm.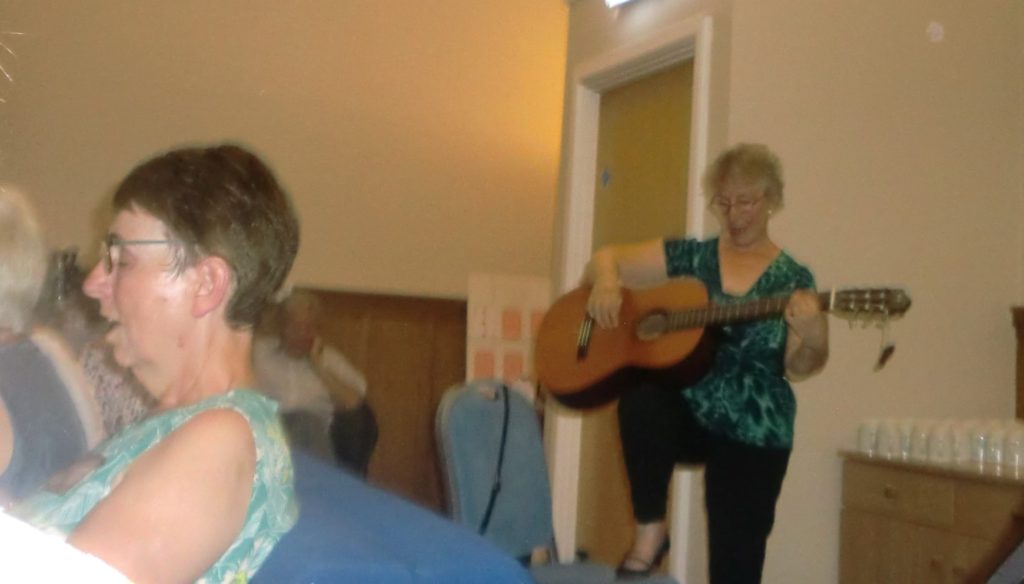 Following an excellent dinner (as usual at Hinsley) members moved to the Lounge for coffee and conversation. One of our members provided music for a singalong!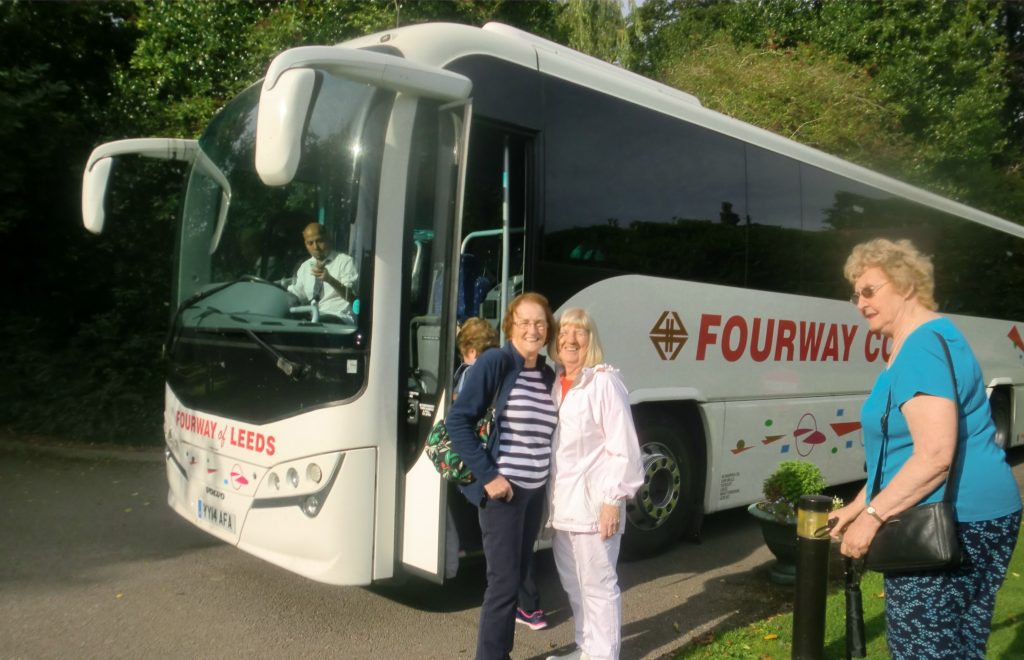 The following morning members departed for a visit to Wetherby. Last time we went it was very wet but this time the sun shone on us.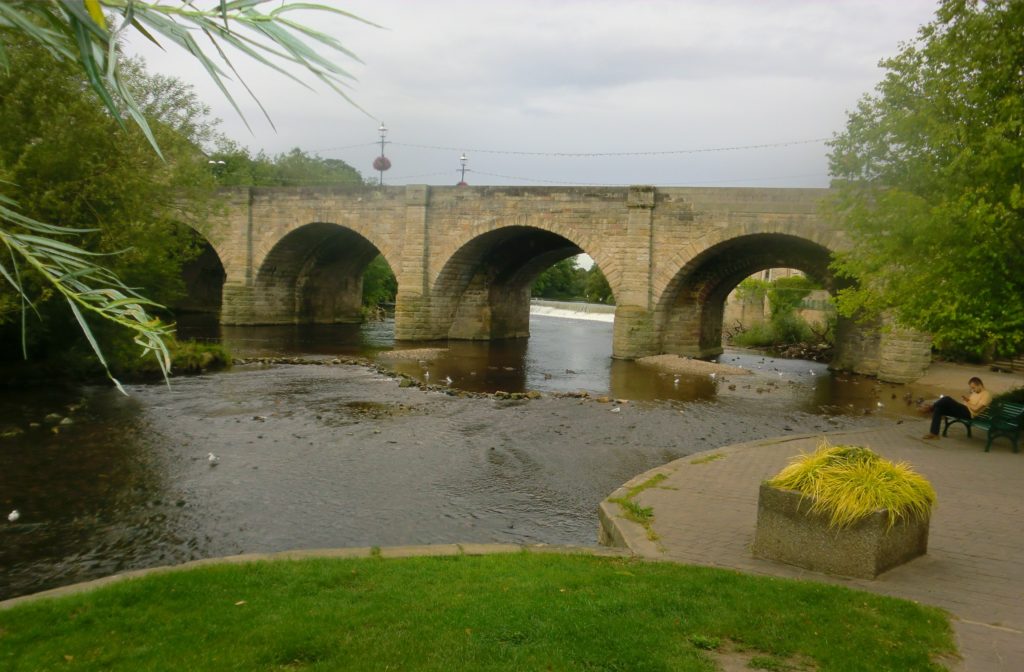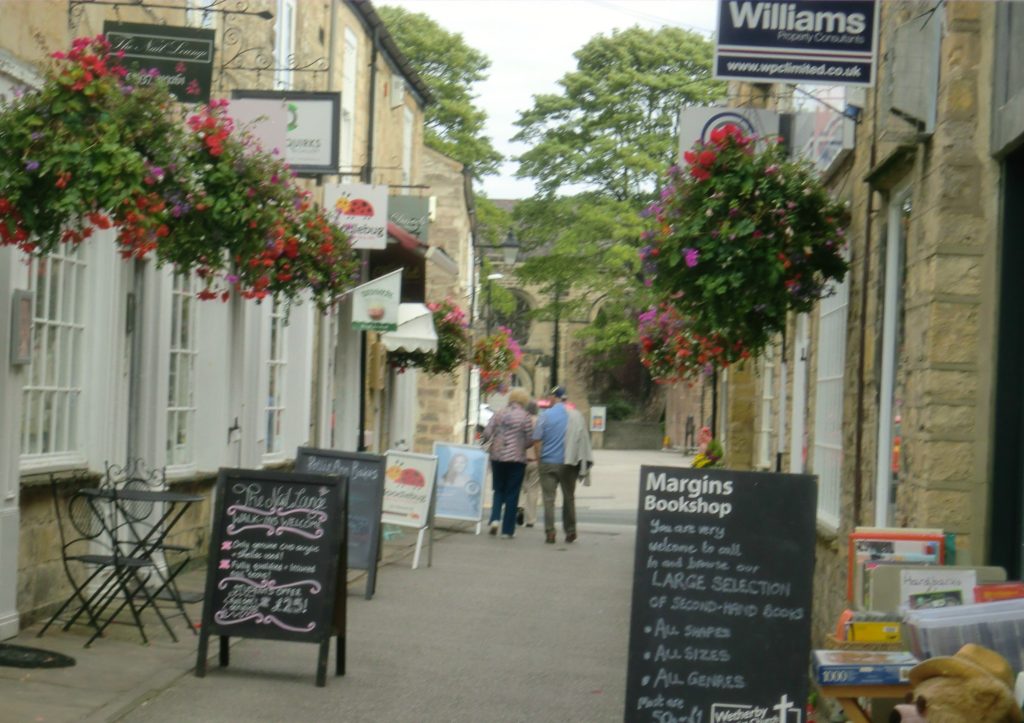 After lunch two of the Sisters gave a talk on the proposed secondary school in Nigeria which is our current charity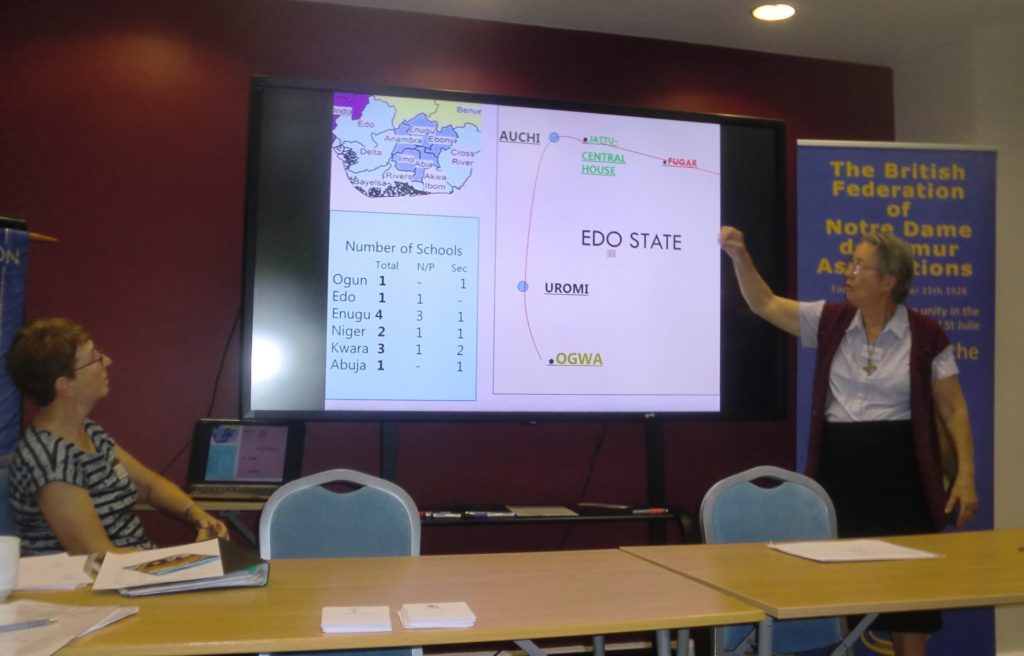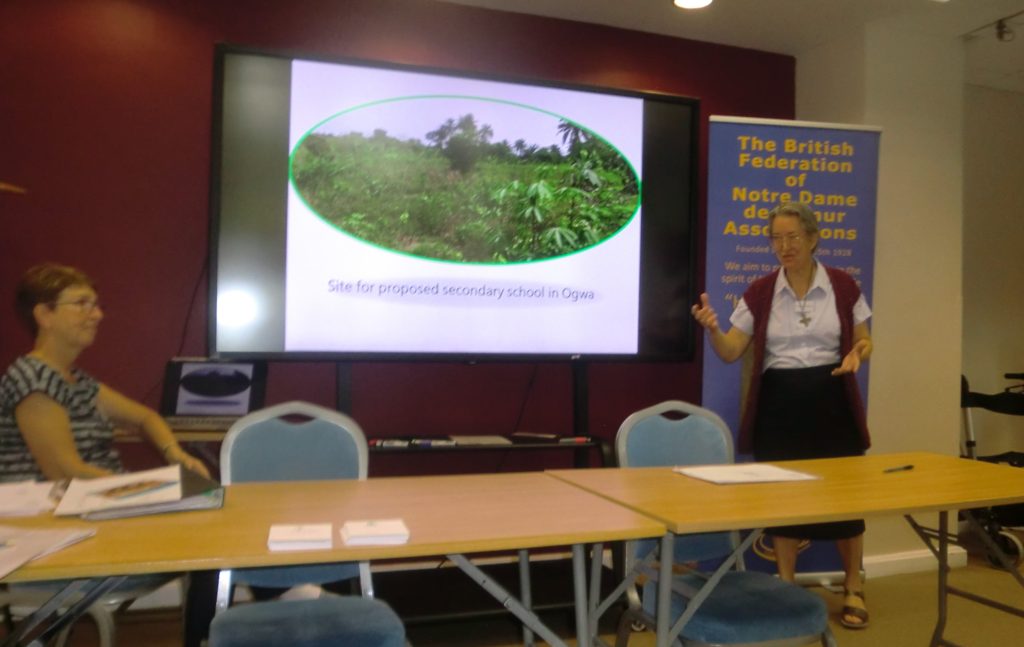 This was followed by our AGM
The Conference Secretary answers some questions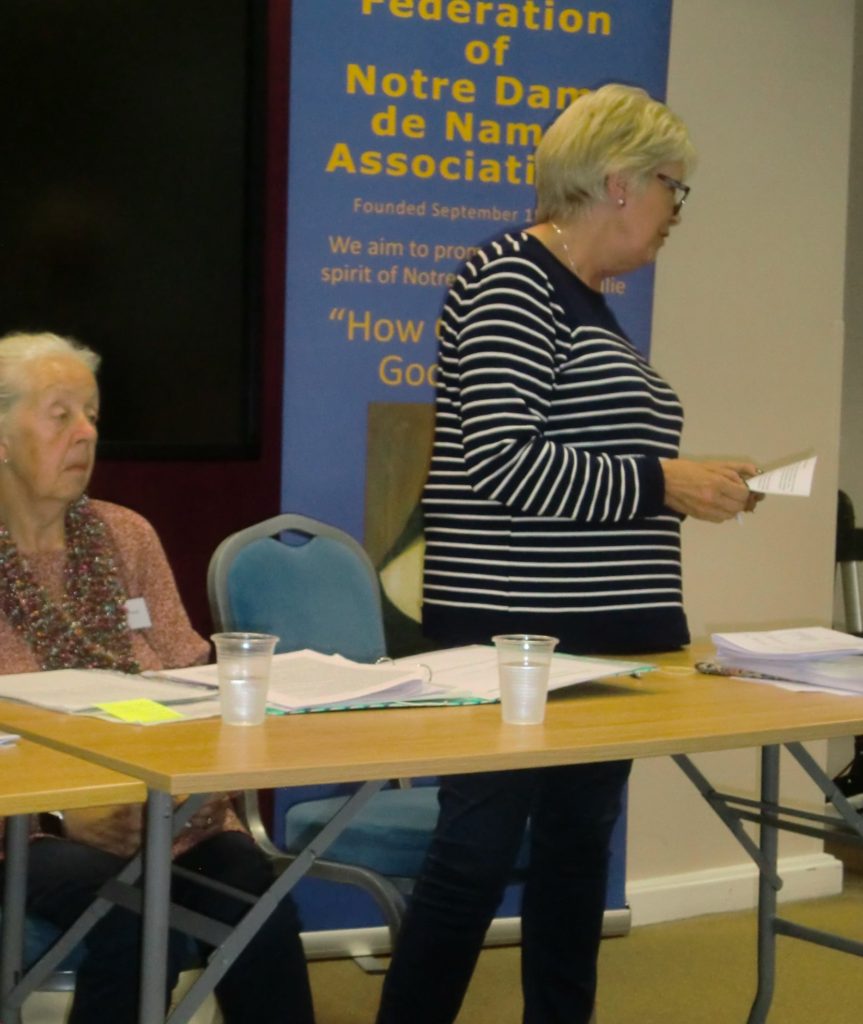 What's so funny!
Followed by evening prayer in the chapel
Pre Conference Dinner Drinks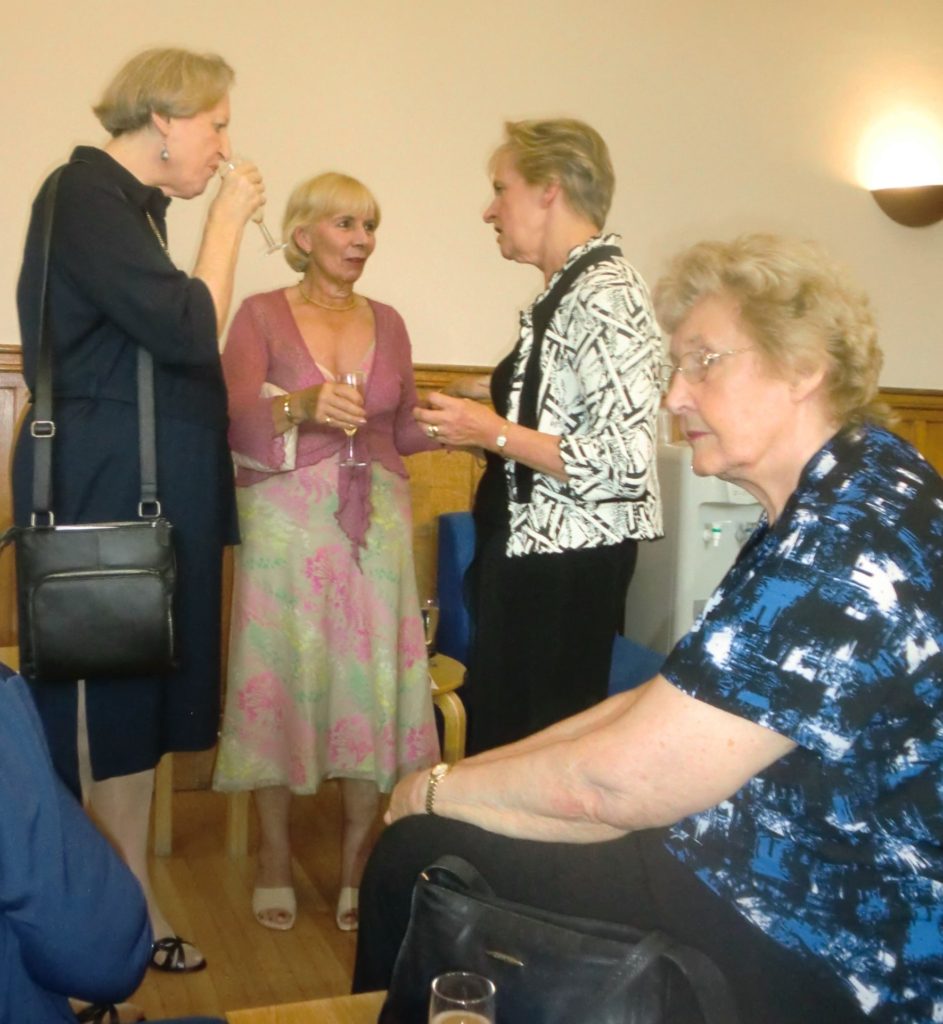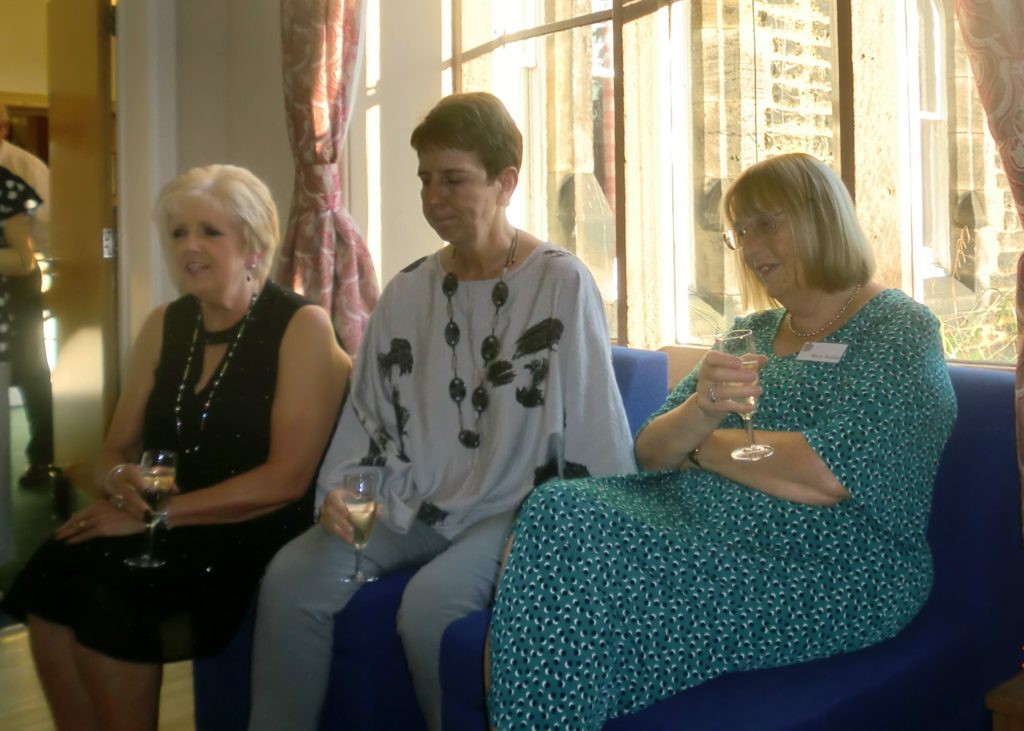 Sunday comes all too quickly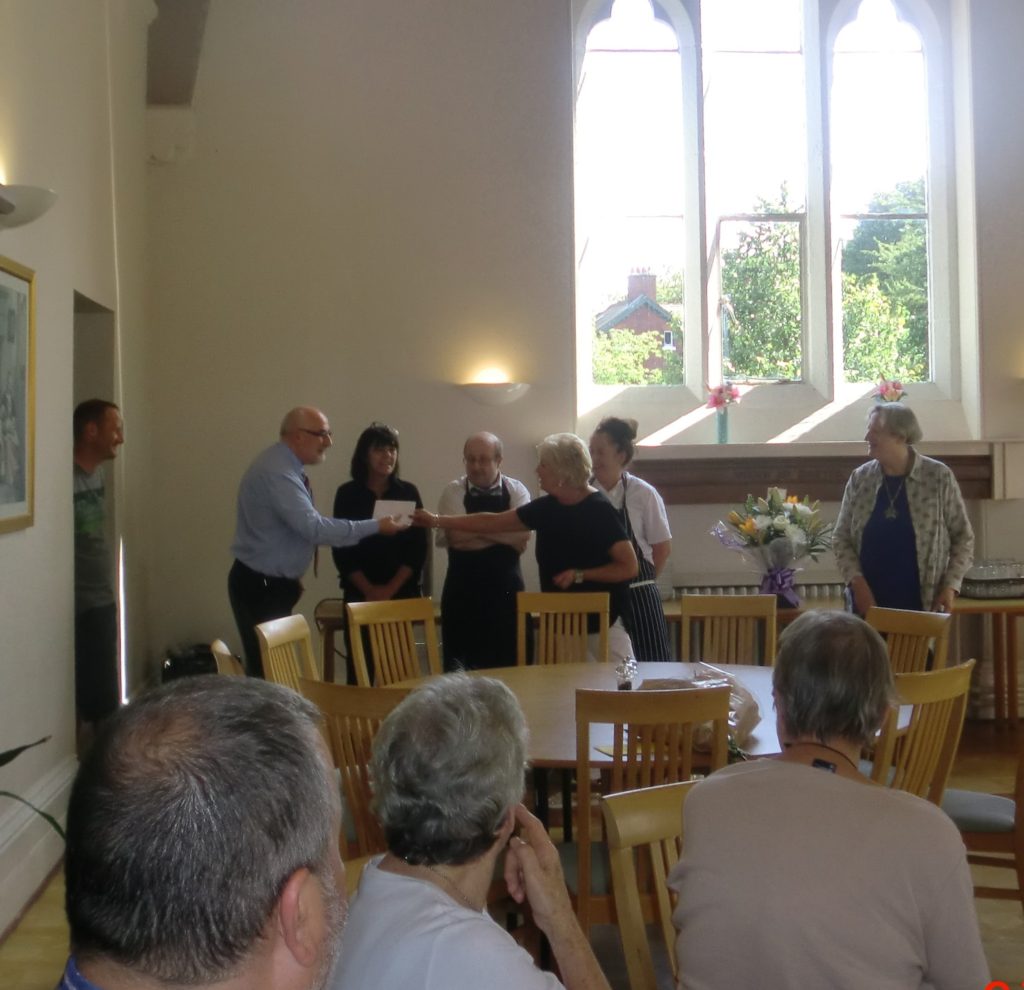 Thank You Staff for looking after us so well!
Group Photograph (to be added)
Most members left after Sunday lunch but a few members took advantage of a new innovation. There was an extension until Monday morning with some activities provided for those who wished.
Another successful conference.
Here's to next year